Outdoor Lighting Retrofit Program
In partnership with Grand County and the City of Moab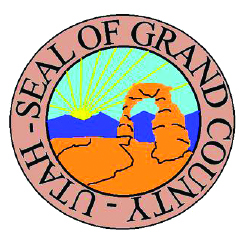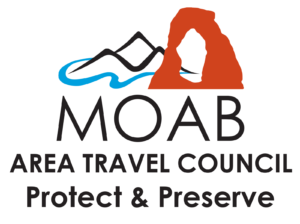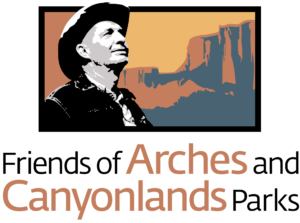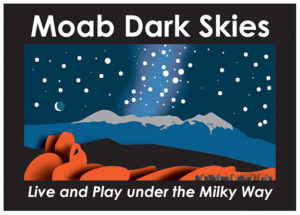 Outdoor Lighting Retrofit Assistance Program
This program provides financial help and resources to full-time Moab City and Grand County residents so that they may acquire code-compliant exterior lighting fixtures and bulbs for their homes. 
RECEIVE UP TO $200.00 FOR DARK SKY FRIENDLY
OUTDOOR LIGHTING FIXTURES!
You must meet the following criteria to receive assistance:
Be a full-time Moab City or Grand County resident
Live in the home where fixtures will be installed
Be responsible for installing fixtures (you will be reimbursed after fixtures are installed)
Labor costs may be applied (installer must be verifiable business or sole proprietor)
Any income level can receive up to $100
Households that fit into the highlighted row in the chart below can receive up to $200
Priority will be given to those who have a greater financial need.

BENEFITS OF THE NEW LIGHTING STANDARDS
Lighting that gives just enough brightness for safety and is used only when it's needed is best for being able to see well and enjoy dark and restful nights.
Ways the code can benefit you: 
Lower Electric Bills
Maintain the rural quality of Grand County
Health benefits and improved sleep
Reduction of "sky glow"
Views of the stars, planets, and Milky Way right from your home
Get to know your neighbors and enjoy the night skies. Be neighbor friendly and avoid light overflow that falls beyond your property boundary and onto a neighbor's property or home. Together we can reduce overlighting and over-lit areas while maintaining safety for all!
Examples of Code Compliant Outdoor Lighting Fixtures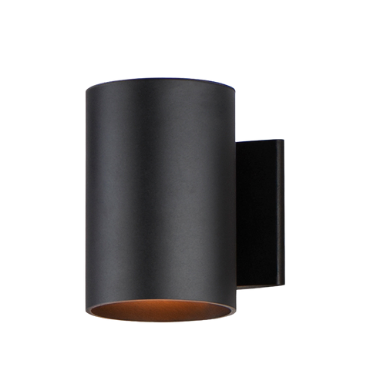 Cylinder Downlight Wall Sconce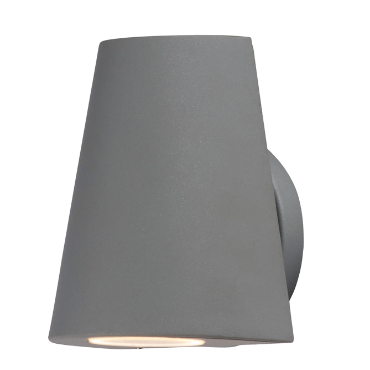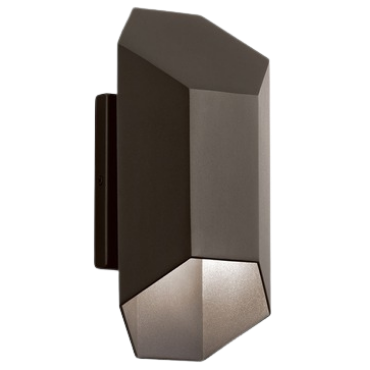 FOR MORE INFORMATION, LIGHTING ASSISTANCE, OR FOR LIGHTING AND RETROFITTING RESOURCES: